We pay you to bank here
It's true — just open one of our free Kasasa® checking accounts. Simply choose whether you want high dividends or cash back.
We're Here For You 24/7
Come on in and see us or bank online for free, anytime.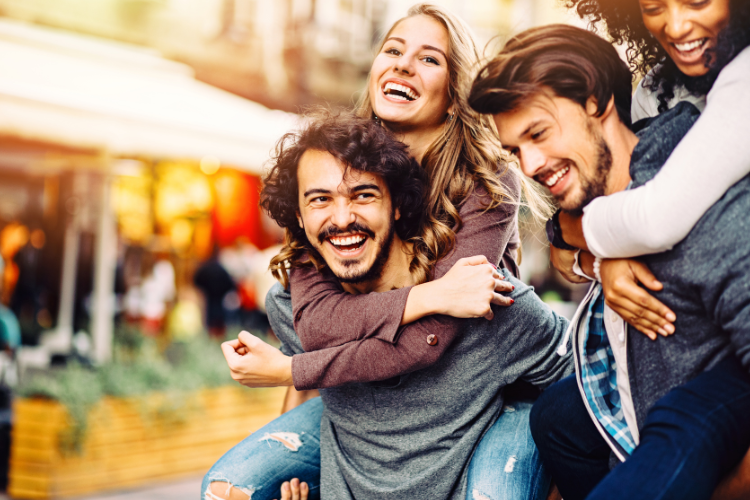 How are we doing?
We want to hear from you! Tell us what we're doing well - or even not so well.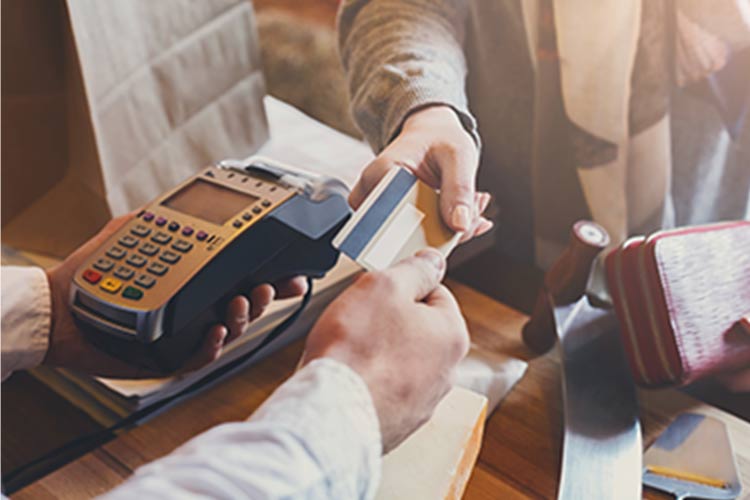 Manage Your Card
Add a layer of control to your debit card with this free app.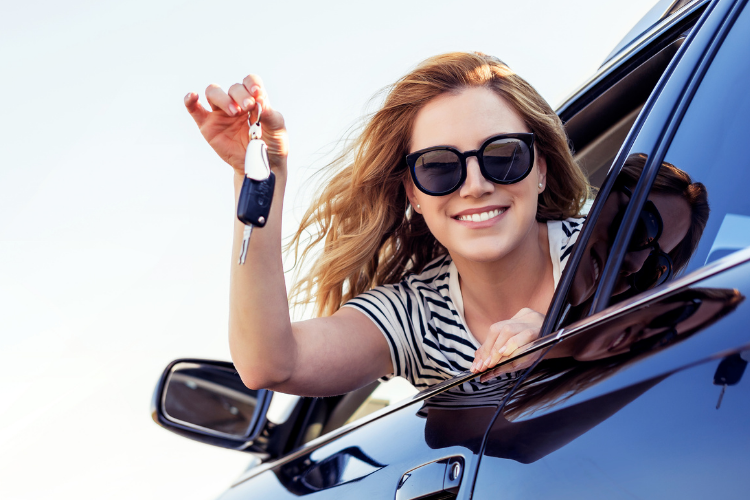 Shop online
Find your perfect car or truck. Shop, research, and finance 24/7.