View all posts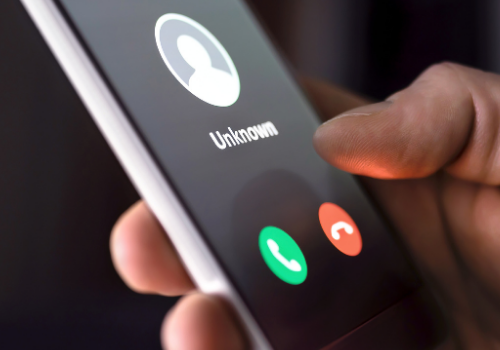 Spotting COVID-19 Scams
March 24, 2021
Fraudsters will jump on every opportunity to make money, and they continue using hot topics as a theme of their scams. COVID-19 is no exception.
Read More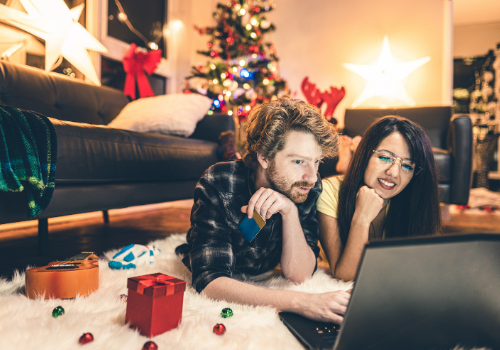 5 Tips For Shopping Online Safely This Holiday Season
December 4, 2020
There are no two ways about it. Online shopping is the method of choice for many shoppers looking to cross things off their to-buy list. However, the growing popularity of online shopping also attracts criminals who try to take advantage of consumers using their credit cards online, especially during the holiday season.
Read More