View all posts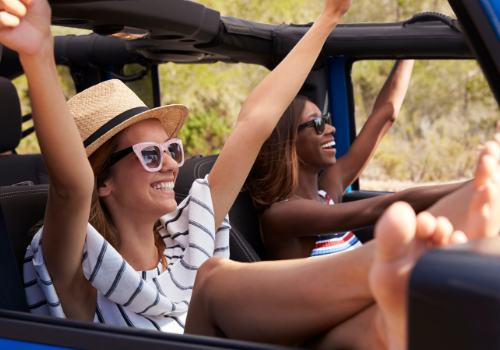 5 Key Benefits To Refinancing Your Auto Loan
November 13, 2020
When you first signed the documents for your new car, refinancing your auto loan was probably the last thing on your mind. Most people simply assume that the original creditor holds the loan until it's paid off. Much like a mortgage, though, auto loans can be refinanced. People choose to do so for many different reasons; here are 5 key benefits to refinancing your auto loan.
Read More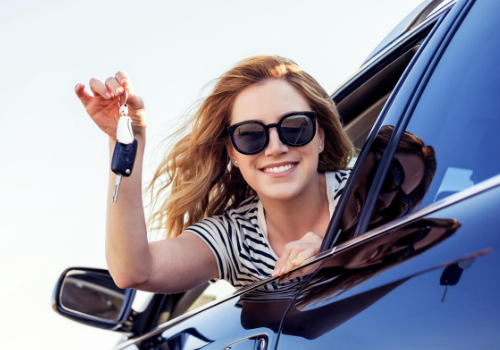 Edmunds Editors Name Their Top Picks for Cars and SUVs Under $20,000
August 26, 2020
The car shopping experts at Edmunds have announced their list of top picks for new and used vehicles under $20,000 to help guide consumers seeking more affordable transportation during the coronavirus (COVID-19) pandemic.
Read More