View all posts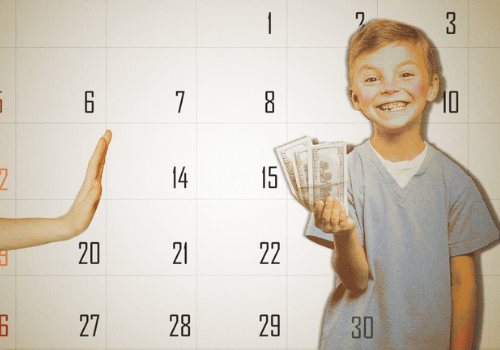 How To Teach Kids The "Time Value" Of Money
September 22, 2020
Instant gratification usually wins out with kids, and unfortunately with a lot of adults. But teaching the time value of money when they're young gives children tools to cope with that primal urge we all experience to "buy now."
Read More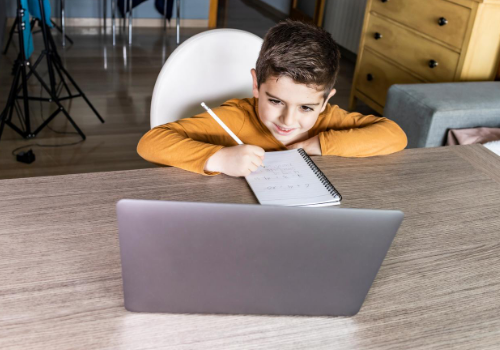 How to Update a Home to Accommodate Schooling, from RE/MAX
August 26, 2020
What may have felt temporary earlier this year has become to feel a bit more permanent; that makeshift desk on a card table or kids taking Zoom calls from the couch may not cut it when you are staring down another virtual school year.
Read More